WELCOME!
Thank you for being here. This community (and you!) means so much to me.
SECURE YOUR PLANNER
I'M SO HAPPY YOU'RE HERE
For many years I spent every day chasing my tail. The days were long and my todo list never ended.
I felt like I was the only one that did not have it all worked out.
But I was wrong.
If you're struggling or feeling overwhelmed today - know that you're not alone.
Take one small step with us each day.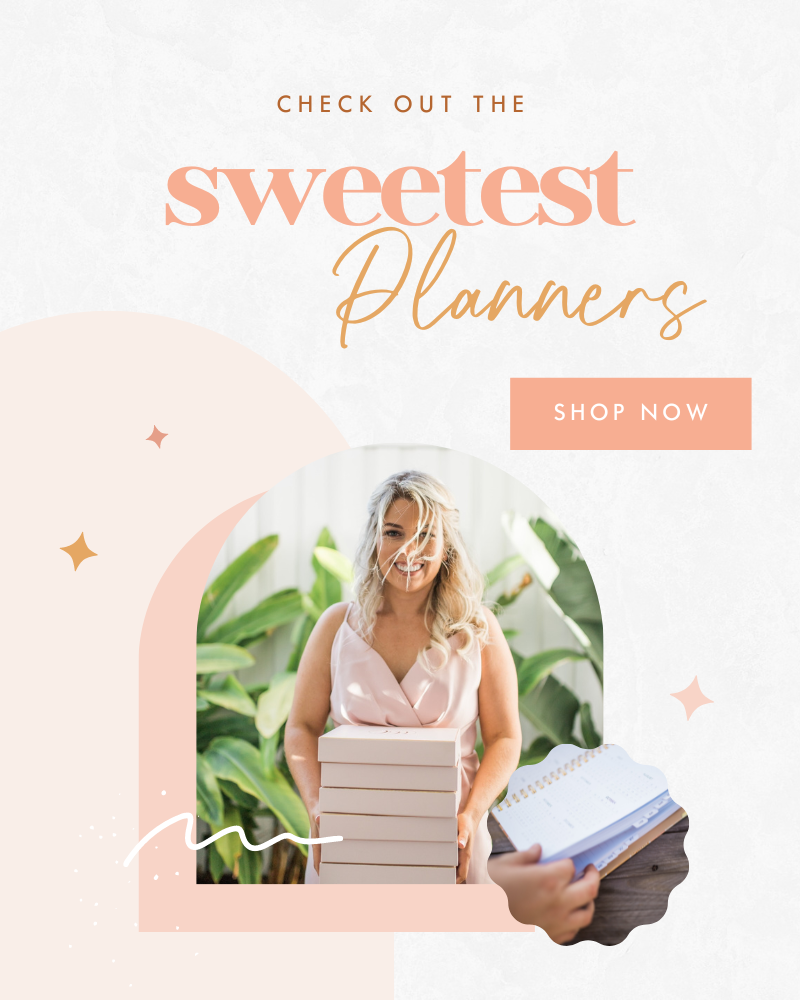 7 things to remember
1. When you start to feel overwhelmed, take a look at what is causing the stress (99% of the time, it's the small things).
2.Small steps add up.
3.Start fresh every day.
4.Focus on consistency, not motivation.
5.Keep perspective - Will it matter in 5 months?
6.Revisit your goals - often!
7.There's a lesson in everything.
LET'S SHOP